Get A Great Value EC2 Removal Service in Bishopsgate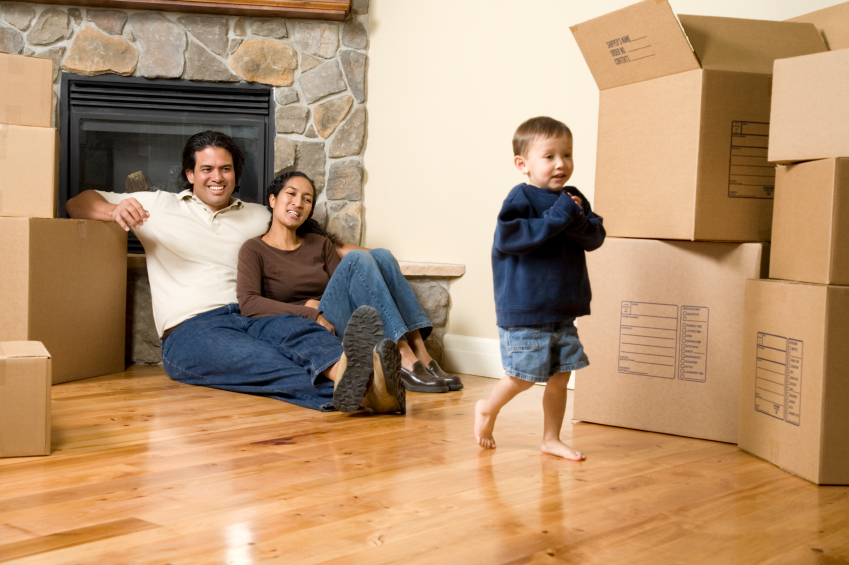 When uprooting from one home to move in to another, you want to avoid the stress, hassle and labour that can come easily come when packing and protecting all of your personal belongings. Bishopsgate Removals provides a useful and competitively priced Bishopsgate removal service that will help you get started on move day and see you safely on your way. Get your move started with a bang, and rely on our efficient and pragmatic team of movers to help you pack, protect and handle your belongings. Save yourself time by letting us handle your EC2 removal; we can quickly collect and safely pack your belongings no matter how fragile and important they may be to you. Additionally, let us save you the strain of heavy lifting, and allow our skilled movers to disassemble and safely transport heavy furniture into your moving day van. Why risk personal injury when we can help you with your Bishopsgate removal and storage? Call us on 020 3318 3082 and let our advisors explain to you how affordable and useful our service can be to you when moving home.

Our staff have all the gear to get started from the word go. Tie together your potential outgoings by letting our removals service bring their own kit. We have the trolleys and safety straps required for large and precious goods, saving you the time and bother of hiring these items for yourself. You will find yourself in the hands of compassionate professionals who can do the job to the highest possible standard for cheaper than you might think.

This level of service is what we want all our prospective customers to come to expect from us –from planning your move with us over the phone on 020 3318 3082, to the moving day, and then if you need us, beyond. We offer a comprehensive service that is there for you as much as you may come to need it. Hiring a team for your EC2 removal may be enough, but should you find the load a little too much for one day, consider our storage options that we extend to all customers. We can use our expert knowledge of packing and protecting goods to ensure the safety of your items until you are ready to complete your move into your new home.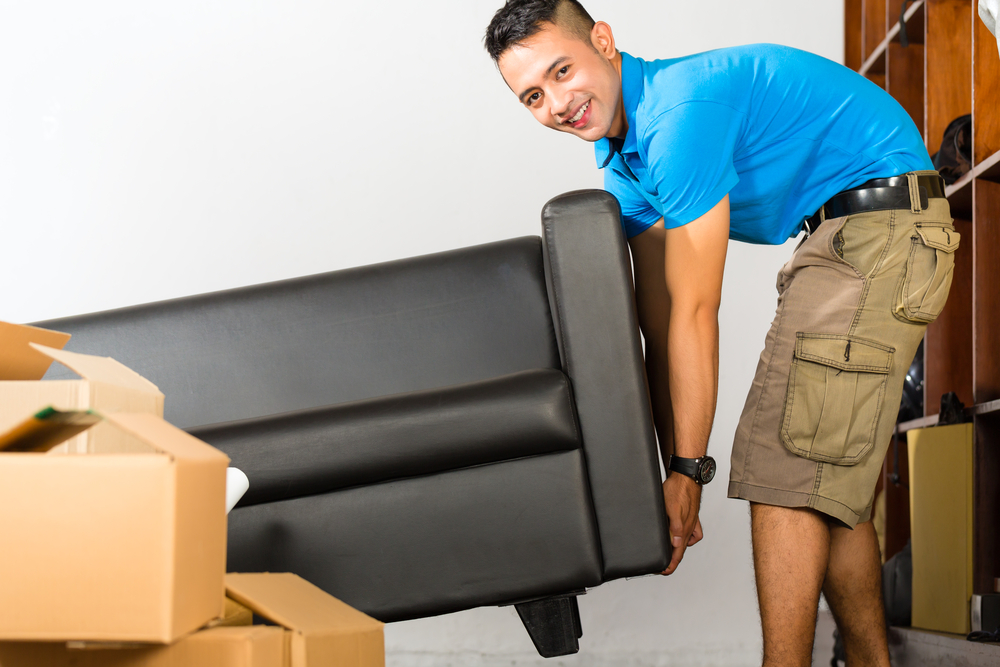 Bishopsgate Removal Services EC2We like to be there for you as much, or as little, as you need us. Explain to our advisors over the phone what kind of move you are looking to conduct by calling 020 3318 3082, we can then agree on a removals service that suits you best - such as how many people you'll need, for how many goods and what size van. But we will never leave you in the lurch. We always complete our commissions to an exceptional standard and feel free to let us just lift, just pack, or do both for you on move day. We really consider the unique requirements of each of our customers by doing only what you request when using our services. However, should circumstances change, know that you can rely on us to extend our service should you need us after your Bishopsgate relocation.

With our affordable removal service you really will find yourself in excellent hands. We keep our rates competitive so that you can hire only as much help as you feel you need, so call us today on 020 3318 3082 and find out for yourself the extent to which our flexible service can be adapted to suit you. Bishopsgate Removals care about our customers and we want nothing more than to make your removal go as smoothly as possible.
Save
Save